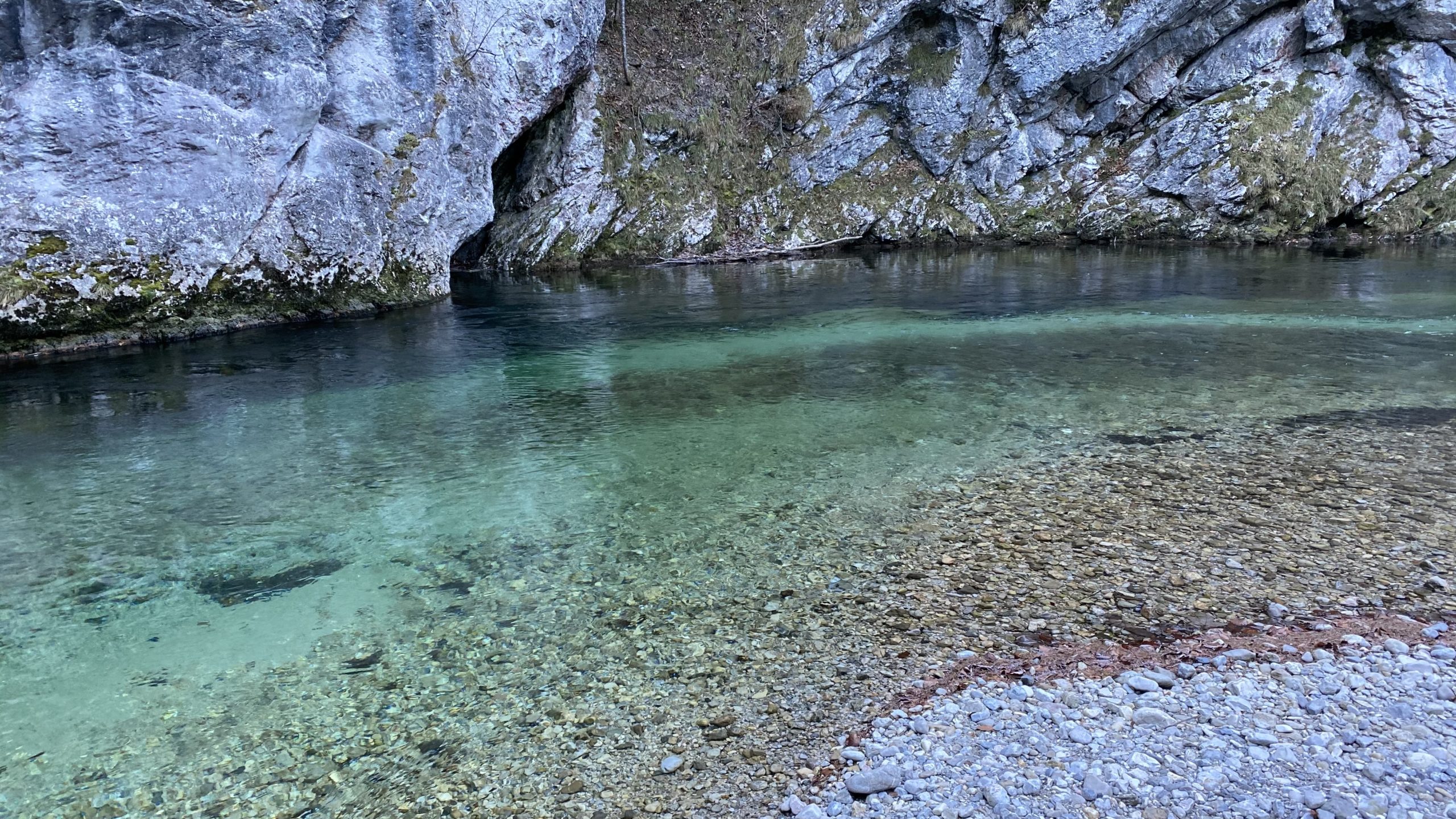 Our packrafts are made from extremely robust, UV-resistant TPU-coated nylon fabrics. Even if you use the packraft in rough use, it usually stays with inconspicuous scratches even with heavy contact with obstacles. Serious damage such as cuts or holes is very rarely caused. Nevertheless, sharp or sharp objects, e.g. made of metal, can damage your boat. However, the packraft can be easily repaired in such incidents.
On the way, a repair is quickest with repair patches. If they are not at hand, Powertape will also work in an emergency. Small holes can also be easily closed with PU glue (e.g. StormSure). For multi-day adventures, you should always have a repair option with you.
For permanent repairs of major damage, the repair material included with each packraft should be used. Holes or cuts can be glued with it. A PU-suitable adhesive must be used. You can order it in the shop.
If you do not want to carry out the repair yourself, you can claim our repair service.
Of course, we repair all damages or defects covered by the statutory warranty free of charge.
We also carry out repairs according to the statutory warranty. Just send us photos of the damage and we'll make a quote.